FACTS AND FIGURES
Full EU member since 2004
• 10 million population; GDP: EUR 115 Bn. (USD 130 Bn.); 0.4 % inflation
• 1.185.087 company are registered in Hungary (sept. 2017)
• In the heart of Europe; 200+ special status commercial parks; 1500+ km motorways
• As low as 410 EUR minimal salary (530 EUR net average salary)
• 1.500+ American companies (IBM, GM, Continental, Johnson&Johnson, Alcoa, Lear etc.) 6.000+ German companies (Mercedes, Audi, E.On, RWE, Siemens, Bosch, ZF, T-Systems etc.)
• active startup community and startup competitions
• 50+ venture capitals (pre-seed, seed, later stage)

TAXES
9% Corporate Income Tax (CIT) – IT IS NOT OFF SHORE, it is the normal TAX of an EU Country!
• 4.5% tax for licence fees
• 1.5% local tax applied on company income minus expenses (Cost of Sales, COGS means the purchasing expenses of goods sold + Marketing Expenses, Research and Development, minus Manufacturing in Other Places.), so it is generally 0,1-0,5% of the net income
• 0% Withholding tax
• 0% tax on dividends received
• 0% tax on capital gain income

We are lawyers specializing in company law in and we provide full service (could include booking services, payroll administration, as well) to set up a corporation, register with every necessary governmental office. We also provide our clients with updates on changes of regulations and laws.
Viktor has graduatated from ELTE Budapest law school. He has aquired Master of Laws "LL.M." postgraduate degree in Business and Transactions and another one in Employment Law. He has gained notable experience in corporate law and labor law. His primary focus is on corporate transactions and employment issues. He has worked on several M&A and VC transactions. Viktor is the master of details and the man of elaborate interpretation of business to the language of law.
Attorney at law, LL.M. in Business and Transactions, LL.M. in Employment Law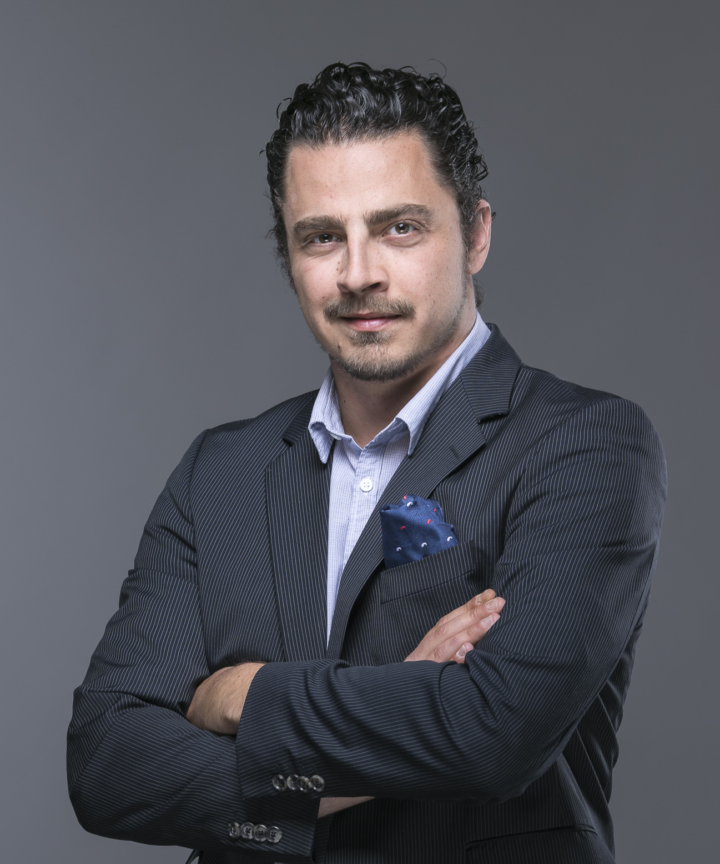 Gary has graduatated from ELTE Budapest law school. Gergely has aquired Master of Laws "LL.M." postgraduate degree in public procurements, and he now attends MBA in Budapest University of Technology and Economics. Gary has first gained expertise in public and private procurements, tenders and licensing procedures. In the past few years he's been focusing on working out business legal concepts and commercial contracts. Gary is the strategic thinker and a virtuoso of concept-making with high level of business attitude.
Attorney at law, LL.M. in Public Procurements
View the latest news and breaking weekly news and current news, plus political news for Hungary. all the latest breaking stories.
All the latest breaking stories, business news, financial news for Hungary are here.
Output of Hungary's construction sector climbed 27.3% year-on-year in November.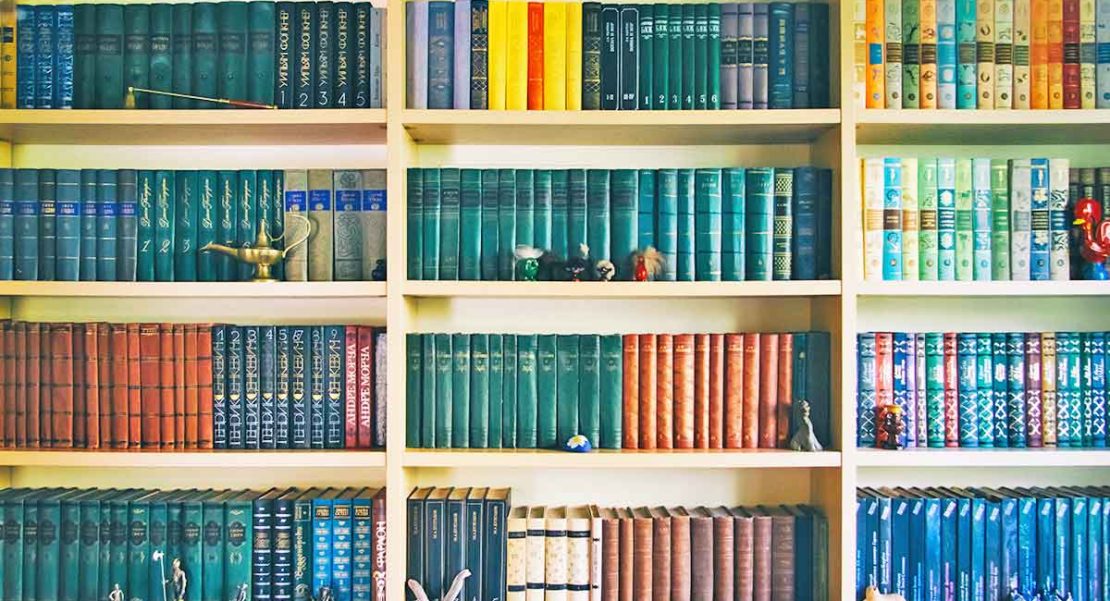 Revenue from VAT rose HUF 403 billion last year.
Fantastic support and guidance throughout the whole process. Many questions but with answer options to make decisions easy. Honestly company formation is not that easy if you are enough careful, not just want a company. .
That is my second company formation in abroad, and lawyerbudapest.hu makes a big difference between the two with their deep business understanding and knowledge of Hungarian law.
Formation made the whole process of setting up my limited company painless. That is a big difference compared to my business partner's experience. Using business LAWYERS is a must!
MERGERS & ACQUISITIONS
82%
A true partnership is a two-way street — ideas and information flow openly and regularly, based on a foundation of mutual trust and respect for one another's expertise — and our clients embrace this philosophy.