Nulla ultricies sollicitudin pharetra. Curabitur libero dui, adipiscing consequat tristique eget, consectetur ultricies velit.
Nullam lacinia scelerisque enim
, eget pharetra diam ornare eget. Pellentesque sodales interdum turpis, in adipiscing justo ullamcorper at. Nam placerat, nunc eget imperdiet ultrices, augue leo scelerisque augue, ut ornare diam sapien id massa.
Sed a pellentesque erat
. Duis non enim nibh. Suspendisse blandit, sem id viverra mattis, massa dui elementum erat, sed semper diam risus nec libero. Etiam condimentum faucibus orci, eget accumsan est congue vehicula. Proin cursus felis sit amet ligula mattis quis faucibus elit gravida. Nam vitae metus elit. Suspendisse id nulla lorem.
Viktor has graduatated from ELTE Budapest law school. He has aquired Master of Laws "LL.M." postgraduate degree in Business and Transactions and another one in Employment Law. He has gained notable experience in corporate law and labor law. His primary focus is on corporate transactions and employment issues. He has worked on several M&A and VC transactions. Viktor is the master of details and the man of elaborate interpretation of business to the language of law.
Attorney at law, LL.M. in Business and Transactions, LL.M. in Employment Law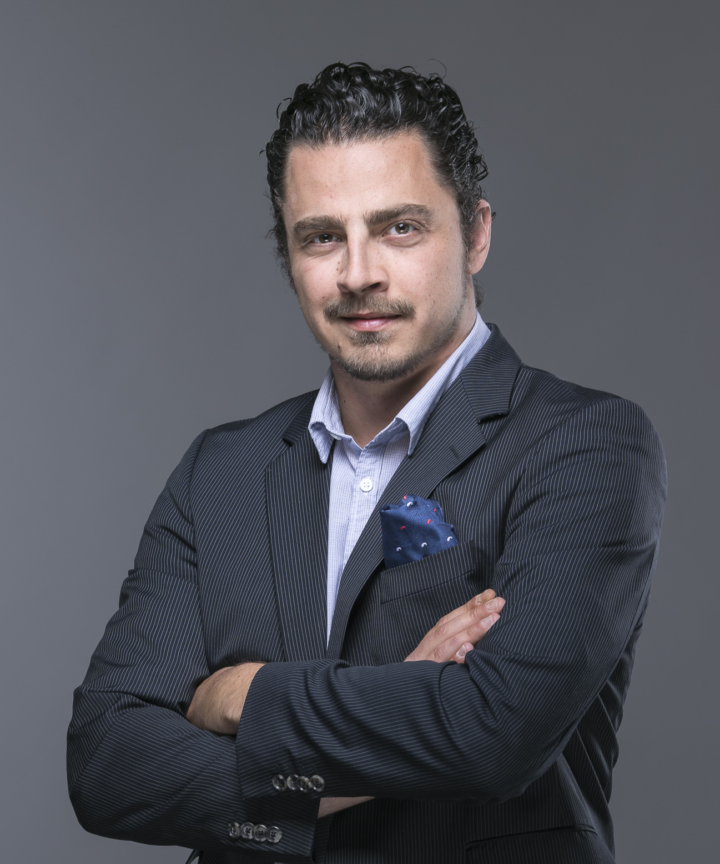 Gary has graduatated from ELTE Budapest law school. Gergely has aquired Master of Laws "LL.M." postgraduate degree in public procurements, and he now attends MBA in Budapest University of Technology and Economics. Gary has first gained expertise in public and private procurements, tenders and licensing procedures. In the past few years he's been focusing on working out business legal concepts and commercial contracts. Gary is the strategic thinker and a virtuoso of concept-making with high level of business attitude.
Attorney at law, LL.M. in Public Procurements